Urban Ag Conference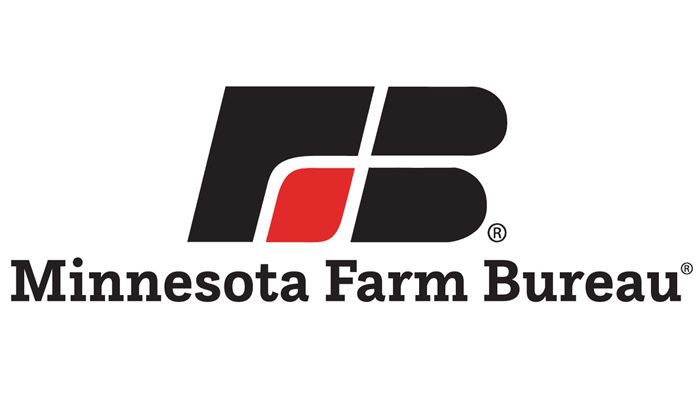 Join the Minnesota Farm Bureau and other organizations for its inaugural Urban Ag Conference on Saturday, January 13, 2024. 
The event will be held in the Cargill Building on the St. Paul campus of the University of Minnesota - Twin Cities. 
Connect with local and state leaders on the issues facing those involved in urban agriculture and food systems, including land access, water access, funding and more.
This conference is made possible by a grant from the USDA Urban, Indoor and other Emerging Agricultural Production Research, Education and Extension Initiative (UIE).