2022 Excellence in Agriculture Contest Finalists Announced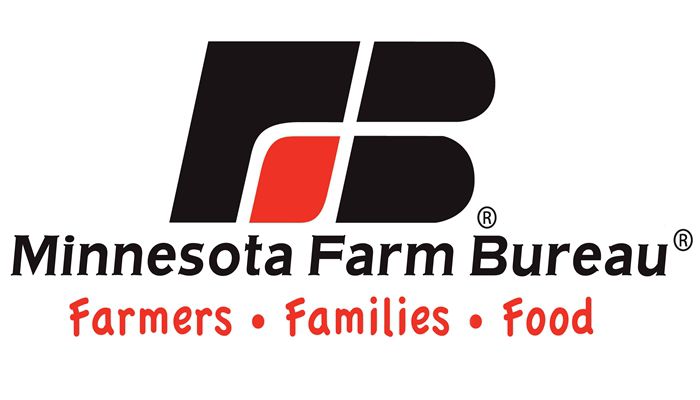 Three finalists in the 2022 Minnesota Young Farmers & Ranchers (YF&R) Excellence in Agriculture competition have been announced. The competition will be held during the Minnesota Farm Bureau Annual Meeting, Nov. 17-19 in Bloomington. 
Taking part this year are:
Rachel Connell, Cass County
Rachel is a member of Cass County Farm Bureau, where she has served on the county board of directors and represented District VI on the MN Young Farmers & Ranchers Committee. She and her husband Seth have three children and work hard to instill the values of agriculture into their lives. 
Nathan and Katie Drewitz, Fillmore County
Nathan and Katie are currently members of Fillmore County Farm Bureau where Katie serves on the board of directors as vice president. They have also held many other county and state leadership roles as they have relocated across the state for their careers. Both Nathan and Katie work in Extension and enjoy sharing their passion for agriculture with their community and across the state. 
Kristy Miron, Washtingon-Ramsey County
Kristy is a member of Washington-Ramsey County Farm Bureau and currently serves as the Young Farmers & Ranchers chair. Kristy and her husband Paul raise three children on their family's dairy farm and she is proud to weave faith, family and farming into everything they do. 
The Excellence in Agriculture Award is designed as an opportunity for young farmers and ranchers to earn recognition, while actively contributing and growing through their involvement in Farm Bureau and agriculture. Participants are judged on their involvement in agriculture, leadership ability,  and involvement/participation in Farm Bureau and other organizations.