5 Tips for a Safe and Healthy Harvest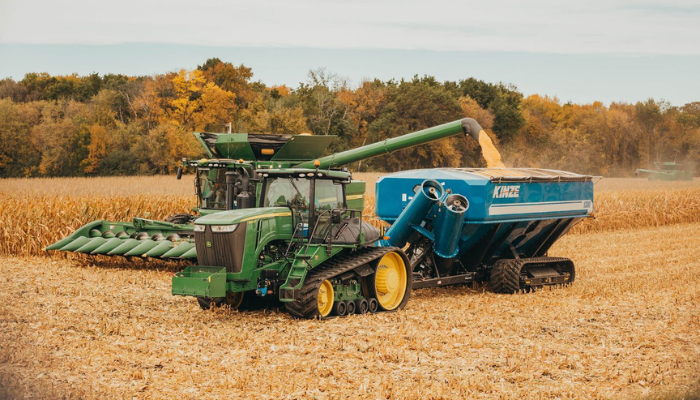 For over 75 years, the third week of September has been recognized as National Farm Safety and Health Week. This year's theme for the week of Sept. 18-24 is "Protecting Agriculture's Future." According to data from the United States Bureau of Labor Statistics, the agricultural sector is still the most dangerous in America with just over 23 deaths per 100,000 workers. Fall harvest is a very busy and potentially dangerous season for the agriculture industry which is why it is so important to spread farm safety messages.
5 Tips for a Safe and Healthy Harvest
1. Slow down and take a breath, especially on the road.
Since 2019, there have been 374 crashes involving farm equipment in Minnesota. According to crash data, inattentive driving and speed where the leading contributing factors in these accidents. Remember to share the road and pay attention for flashing lights and slow-moving vehicle signs. As a tip for farmers moving equipment, in addition to using flashers and slow-moving vehicle emblems consider using a follow vehicle when moving equipment. This increases visibility on the road.
 2. Wear proper clothing.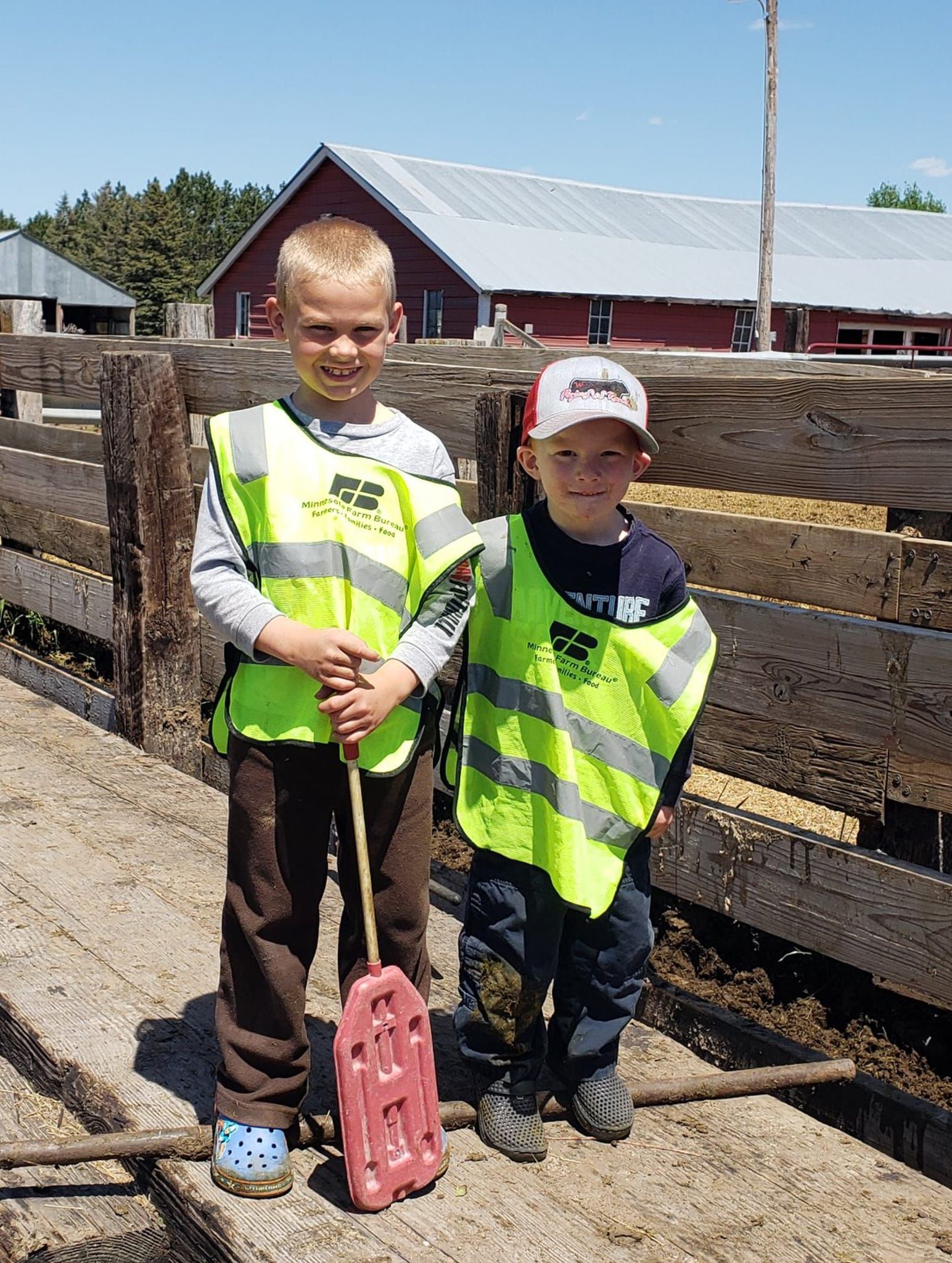 Wardrobe often goes overlooked in the agriculture community; however it is one of the easiest ways to avoid injury on the farm. Loose fitting clothes and jewelry can easily get caught in augers, chains and PTOs. Hooded sweatshirts and jackets are often a go to during harvest, but the strings can be very dangerous around moving parts. Take out the strings of your sweatshirt or switch to crewnecks. Clothing should also be visible. Consider wearing high visibility clothing and teach your children to be visible as well. An easy way to make farm kids more visible is by putting them in a safety vest. Minnesota Farm Bureau has children's farm safety vests available for $5 a piece in order to keep children safe this harvest season. Gloves, safety glasses and ear muffs are also a great addition to safety gear on the farm. As a member of Minnesota Farm Bureau, you can receive discounts on safety gear through Grainger.
3. Practice grain bin and silo safety.
Harvesting and storing of grain and silage can be a hazardous task. When it comes time to enter a silo or grain bin, first things first. No one should ever be alone. By simply having another person with you can significantly reduce the chances of an accident. Silo safety is also important. Silage produces toxic gasses which can cause harm to those needing to enter. Silo gas is most dangerous during the first 60 hours after filling. If you need to enter the silo in these first hours, running the blower 30 minutes before and while you are in the silo will help to remove the silo gases.  
4. Don't forget to rest.
Harvest time is one of the busiest times of year.  You see that rain is in the forecast and think if you keep at it for just a few more hours you'll be done before the rain rolls in. Well pretty soon its 4 a.m. and you have been awake for 23 hours straight. That's when accidents happen. Lack of sleep can make your response time slower and make it difficult to focus.  easier said than done but try to get at least seven hours of sleep every night to remain well rested.
5. Have an emergency plan.
Creating a plan for emergencies is essential. These plans should include the actions that one should take in an emergency situation. Knowing who to call and where to go can save you time and potentially save a life.