Free Ag Transportation Books Now Available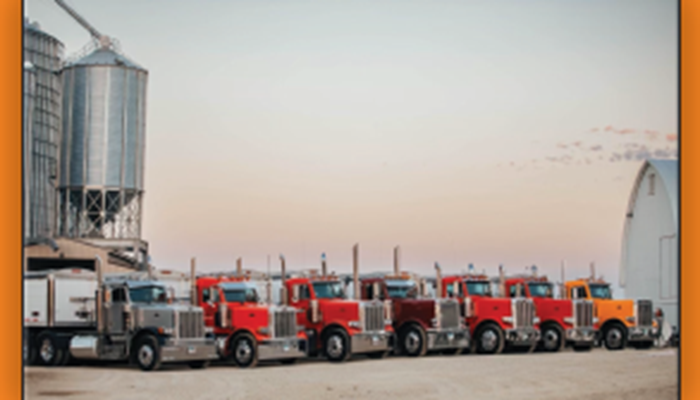 The Minnesota Farm Bureau Foundation in partnership with the Minnesota Soybean Research and Promotion Council and Compeer Financial has updated the Agriculture Transportation Handbook with state and federal statutes, rules and exemptions for transporting agricultural goods on highways. 
"The Agriculture Transportation Handbook is a valuable resource, especially during fall harvest," said Minnesota Foundation Director Ruth Meirick. "Understanding state and federal transportation laws and regulations helps ensure safe transportation of agricultural goods."
Copies of the handbook are available free of charge through the Foundation. Call 651-768-2100 or email info@fbmn.org to receive your copy, or stop by the Farm Bureau office at 3080 Eagandale Pl, Eagan, MN. For a downloadable PDF version, visit https://fbmn.org/In-Action/Ag-Transportation-Handbook.