How To - Preserve Food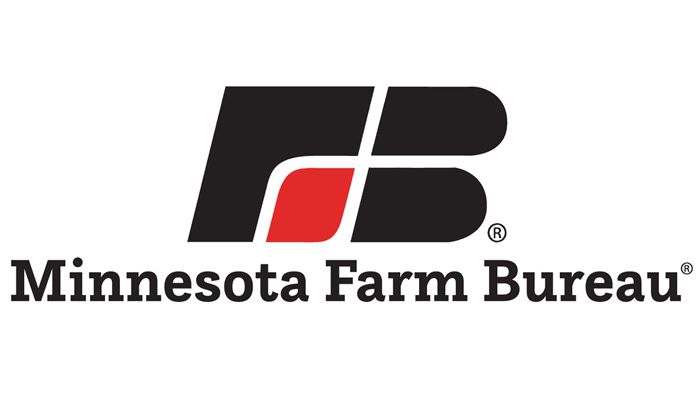 Fall is the perfect time to preserve nature's bounty and make the most of all your garden's fruits and vegetables. Canning and preserving may seem daunting, but it's easier than you think. Amy Johnston, a regional extension educator in food safety with the University of Minnesota, offers tips for first-time canners.
Start simple
There are three main types of canning: pressure, steam and boiling water. Each method comes with its own safety needs, tools and benefits, but an easy way to get started is by using steam or boiling water. These methods work well with high-acid produce like pickled green beans and tomatoes from your home garden. Making jam and pickling are great for beginners.
Use proper supplies
Read your canning recipe carefully before getting started. Here are some general supplies to have on hand:
A timer
Seamless jars
Unused lids
5% vinegar 
Prioritize cleanliness
Clean your workspace and sterilize your equipment to remove debris or bacteria on your jars. Wash your produce prior to canning and wash your hands frequently throughout the process.
Plan ahead 
Before getting started, review the USDA Canning Guide to determine the amount of food and supplies you will need. Winter is great time to prepare, research recipes and decide how you can make the most of your harvest bounty. 
Visit extension.umn.edu/food-safety/preserving-and-preparing for more tips.