MFBF Recognizes County Farm Bureaus at Annual Meeting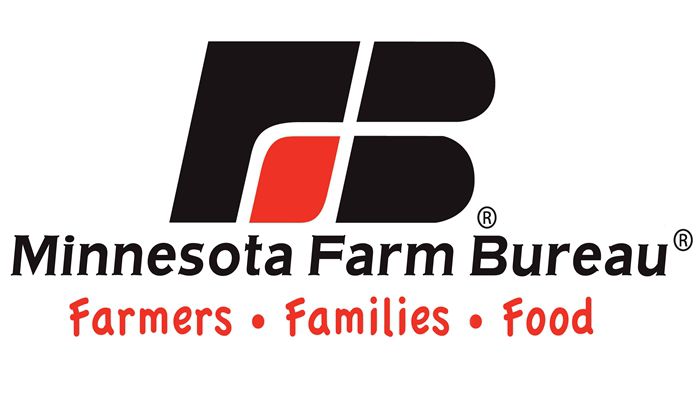 The Minnesota Farm Bureau Federation (MFBF) recognized County Farm Bureau organizations for their work in the past year at the 103rd MFB Annual Meeting on November 19 in Bloomington.
County Activities of Excellence
The County Activities of Excellence program recognizes total program work that county Farm Bureaus conduct during the year in the key activity areas of public policy, communications and outreach, promotion and education, leadership development, and membership achievement.
The Premier County Farm Bureau Award is given to counties that excelled in all five activity areas. The following counties were awarded the Premier County Farm Bureau Award: Anoka, Beltrami, Blue Earth, Chisago, Crow Wing, Dakota, Dodge, Goodhue, Headwaters Regional, Le Sueur, McLeod, Mower, Olmsted, Pope, Redwood, Rice, Stearns, Steele, Washington-Ramsey, Winona, and Wright.