Meet a Member: Caitlin Keck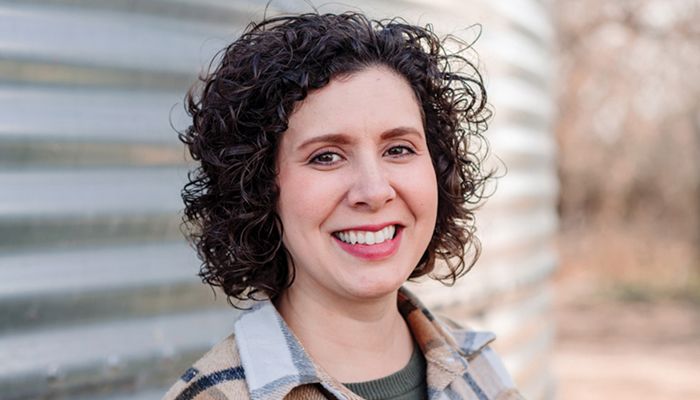 Location: Owatonna
Farm commodities: Corn, soybeans, and direct-market produce and beef
How did you get into farming? 
Both my husband, Jason, and I grew up on farms, were involved in 4-H and FFA, went to college for agricultural degrees and worked in the ag industry for four years before returning to our hometown to farm. Jason works for Keck Farms and manages our farm on a daily basis, and I work full-time as the director of stakeholder communications for the National Pork Board. 
Why do you think it's important for younger generations to get involved in farming? 
Food, shelter and clothing are some of our most basic needs. Understanding how those needs are produced and having an appreciation for them helps society make informed decisions about policy that affects farmers and, ultimately, all consumers, too. 
What are you currently watching and listening to? 
The last show I binged was "Yellowstone." We have a 4-year-old and 1-year-old, so I have listened to a lot of "Cocomelon" on Spotify lately.
What is a fun fact about yourself? 
We are building a herd of Wagyu cattle to market premium beef products directly to consumers and restaurants.