Meet a Member: Samantha Runge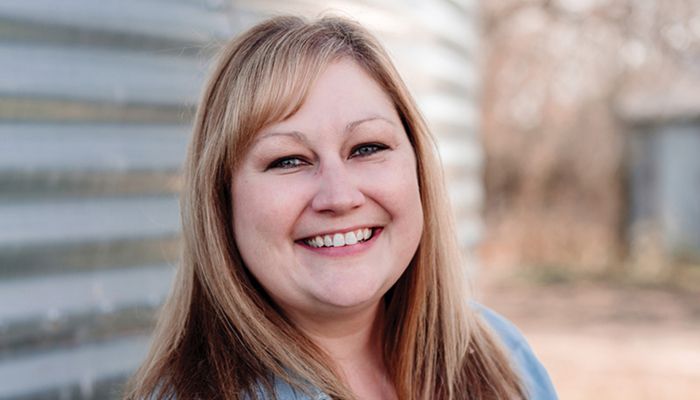 Location: St. James
Business: G&M Runge, Inc.
What do you do for work? 
My husband, Scott, and I run the family trucking company, G&M Runge, Inc. We have 14 over-the-road refrigerated trucks that primarily haul processed meat throughout the Midwest and West Coast. 
How have you been involved with the MFBF over the years? 
In 2010, I was asked to help with our county Farm Bureau's Farm & Home Safety Camp. Shortly after, Scott and I were asked to serve on the county board. In 2014, I accepted the position of county office assistant and still hold that position today. In 2017, I applied for a spot on the state Promotion & Education Committee.
What excites you about the future of agriculture? 
We have three kids, Jacob (18), Keeley (16) and Katelyn (12). The character that we see our kids building by being involved in 4-H and FFA is going to help them greatly in their futures in agriculture. It is also teaching them public speaking, problem solving as a group, the importance of volunteering and accountability. 
What are some of your hobbies? 
Volunteering, gardening, baking, cooking—I always have to put my own twists on recipes!