Meet a Member: Tyler Nelson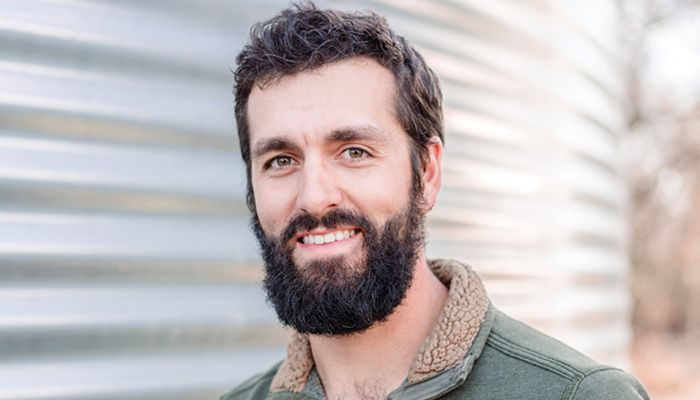 Location: Hinckley
Farm commodities: Dairy and organic crops
How did you get into farming? 
I was raised on the family farm, and returned to the farm after studying farm operations and management at Ridgewater College [in Willmar, Minnesota]. 
What excites you about the future of farming? 
I think we're beginning to uncover the unknowns of soil health and biology, and discovering the potential of biological products. I'm excited to see where these lead and how they will advance agriculture.
What are some of your hobbies and pastimes? 
Waterfowl hunting and traveling with my wife, as much as the farm allows. I enjoy our mid-winter Caribbean beach getaways, but our most memorable trip was probably our safari hunt in South Africa.
What are you currently reading?
Grain by Grain [by Bob Quinn].
What is a fun fact about yourself?
I make the best eggnog with tempered, farm fresh milk and eggs.