Meirick Appointed by Governor Walz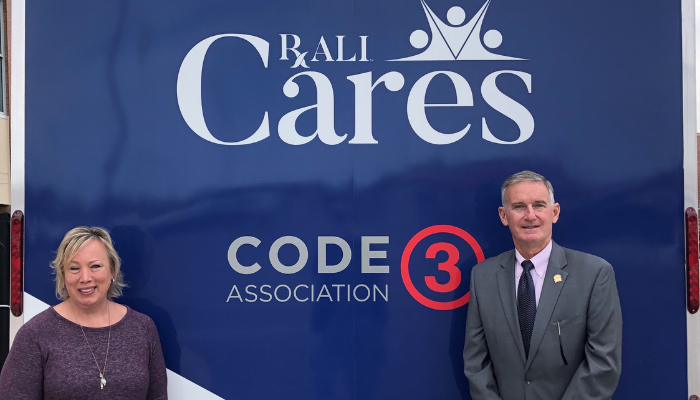 On Nov. 22, Governor Tim Walz and Lieutenant Governor Peggy Flanagan announced their appointments for various boards and task forces. Among the appointments was Foundation Director Ruth Meirick. Meirick will serve on the Food Safety and Defense Task Force as the Statewide General Farm Organization Representative.
The Minnesota Food Safety and Defense Task Force advises the commissioner of the Minnesota Department of Agriculture and Legislature on food issues and food safety and serves as a source of information and referral for the public.