Mental Health Resources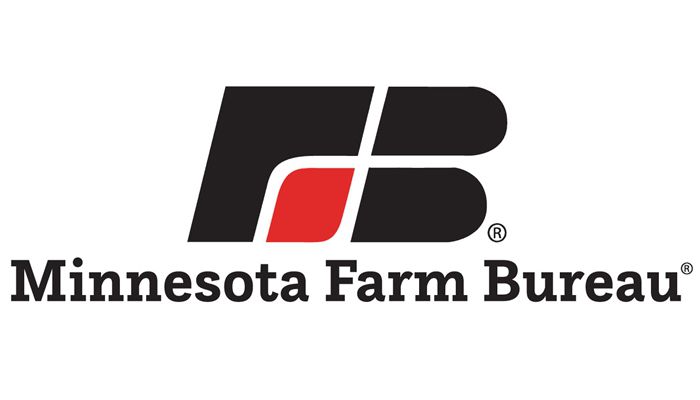 RESOURCES TO SUPPORT YOUR MENTAL HEALTH
Connect with Minnesota's Rural Mental Health Specialists
Funded by the state of Minnesota, Monica Kramer McConkey and Ted Matthews provide counseling services to Minnesota farmers and their families at no cost. 
Monica Kramer McConkey
218-280-7785
monicamariekm@yahoo.com
eyesonthehorizon.org
Ted Matthews
320-266-2390
farmcounseling.org
Minnesota Farm and Rural Helpline 
This confidential helpline is free and staffed by trained counselors who are available to talk to anyone who is—or knows someone who is—struggling with stress, anxiety or depression. Call 833-600-2670 or text FARMSTRESS to 898211 to connect with a counselor. 
TransFARMation
A joint effort between the Minnesota Department of Agriculture and the Red River Farm Network, this podcast features farmers who share their stories of coping with farm stress and points listeners to a host of resources. rrfn.com/transfarmation
Upper Midwest Agricultural Safety and Health Center (UMASH)
The UMASH website is full of resources including self stress and wellness checks, toolkits and webinars on topics like cultivating resiliency for women in agriculture. umash.umn.edu/stress
Farm Couple Retreat
In January and February each year, Minnesota farm couples are invited to attend a free, 24-hour retreat with McConkey and other facilitators. Away from the responsibilities and stressors of daily life, couples have an opportunity to reconnect and learn more about how to communicate effectively and handle stress as a team. mn-dairy-initiative.org/event/farm-couple-retreat 
Farm State of Mind
This resource from the American Farm Bureau offers a directory that's searchable by state, statistics on rural mental health topics and virtual event information. fb.org/land/fsom 
MN Farm Suicide Survivors Support Group 
On the third Monday of each month, McConkey hosts an online support group for farmers and farm families in Minnesota who have lost someone to suicide. To learn more, contact Monica at monicamariekm@yahoo.com or 218-280-7785.
RESOURCES FOR KIDS
FFA 
Beyond preparing kids for personal and professional success through agricultural education, the youth organization helps foster important social connections. ffa.org 
4-H 
Local 4-H clubs bring like-minded kids together to complete hands-on projects with the help of adult mentors. With nearly 6 million participants, 4-H reaches even the most remote communities across the country. 4-h.org