Miron Finishes as Runner-up in Excellence in Ag Competition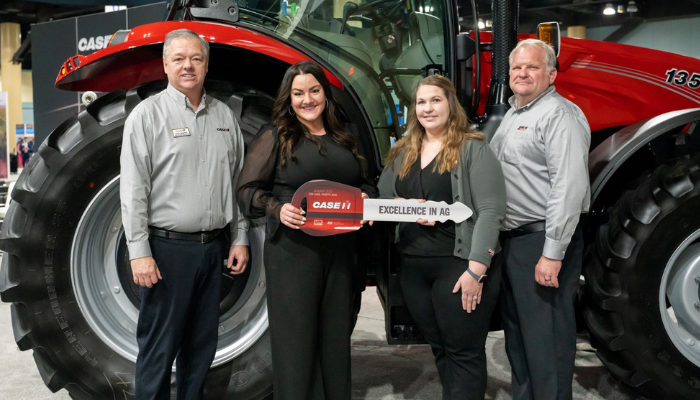 Kristy Miron of Washington County finished as runner-up in the American Farm Bureau Federation (AFBF) Young Farmers & Ranchers Excellence in Ag competition, held during the organization's convention, Jan. 6-9 in San Juan.
Miron received a $25,000 credit towards a new piece of equipment from sponsor Case IH.
"I am grateful and humbled for the opportunity I had to represent my family and Minnesota Farm Bureau in Puerto Rico," said Miron. "It was an honor to share my story and passion for agriculture leadership. I look forward to building on this experience and the chapters I will write in the future."
The Excellence in Agriculture Award recognizes young farmers and ranchers who do not derive the majority of their income from an agricultural operation, but who actively contribute and grow through their involvement in agriculture, leadership ability and participation in Farm Bureau and other organizations.