Speak for Yourself
Farming Today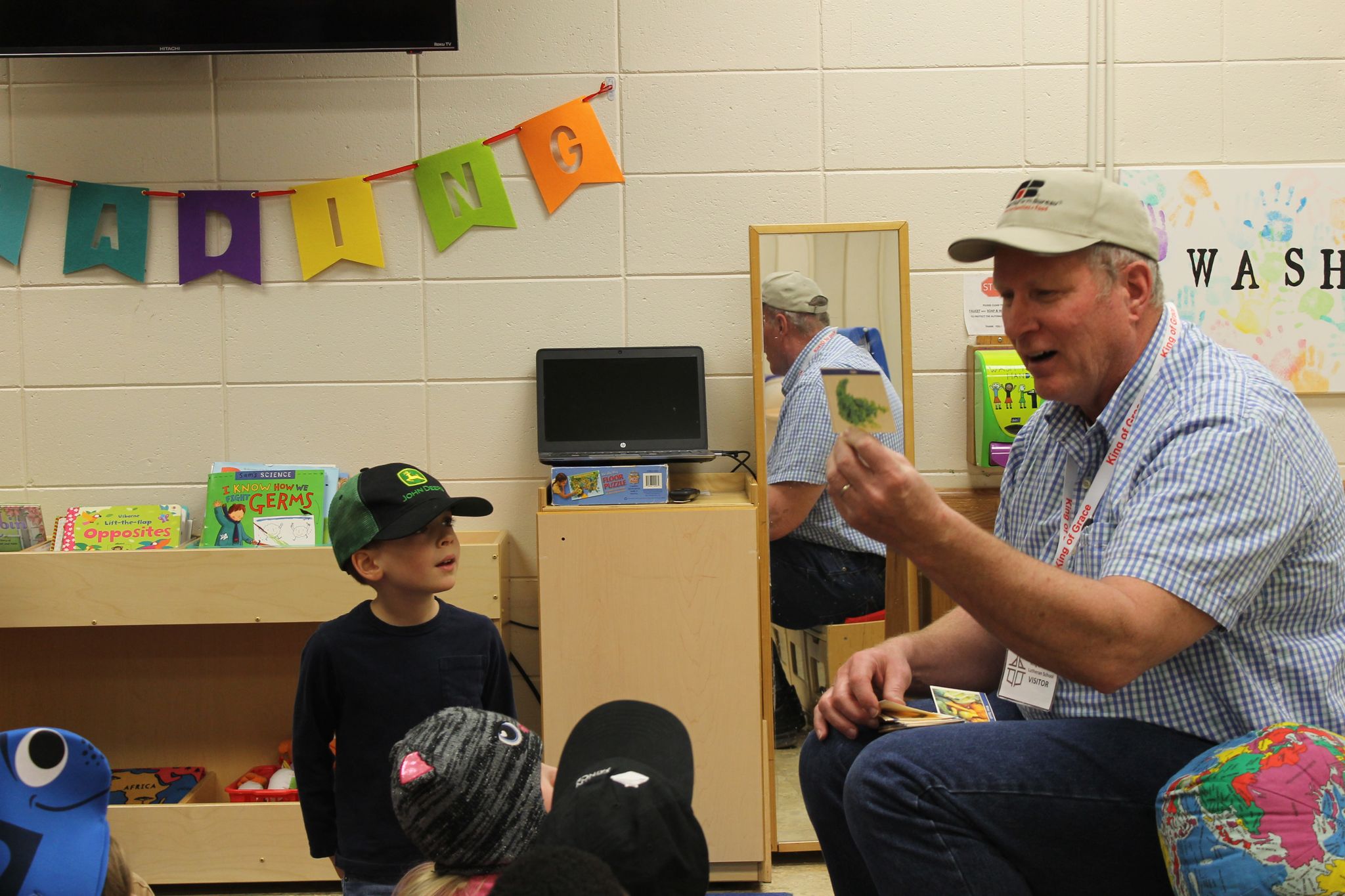 Farmers have a great story to tell. Let us help you connect with our members to hear their stories and learn more about farming today.
Our speakers are trained for a wide variety of audiences, including service organizations, schools, businesses and more. We will work with you to find a speaker that best fits your needs as we have representatives from a variety of locations and farms across the state. 
To schedule a farmer to speak to your group or organization, contact Rachael Peterson or call 651-768-2151.
The Minnesota Farm Bureau Foundation Farming Today program is made possible by generous partnerships with the Minnesota Farm Bureau Federation, Minnesota Corn Growers Association, CHS and Minnesota's Farm Credit organizations including Compeer Financial and AgCountry.