Applications Open for the 2022-2024 Agriculture Leadership Network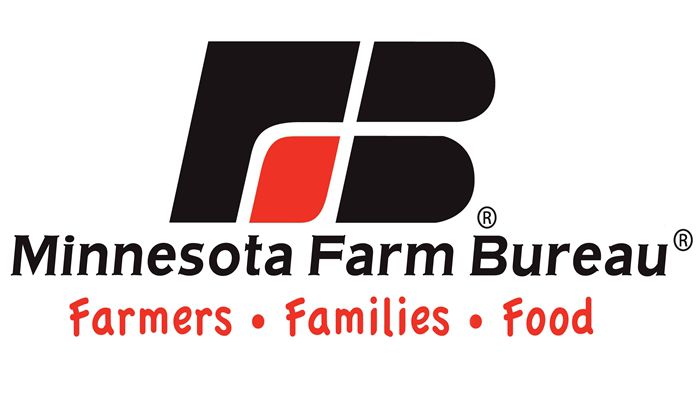 Applications are now open for the 2022-24 Agriculture Leadership Network program. Taking place in the Red River Valley Region, this program provides advocacy and leadership training in addition to industry networking opportunities to emerging leaders within production agriculture. The program focuses on enriching these skills on a state and national level as well as offering participants unique networking opportunities with influential agriculture figures in Northwest Minnesota.
The Agriculture Leadership Network is coordinated and sponsored by the Minnesota Farm Bureau Federation, Minnesota Association of Wheat Growers and the Minnesota Wheat Research and Promotion Council. Program information and applications are available
here
and are due by July 15, 2022.