Glessing Elected to AFBF Board of Directors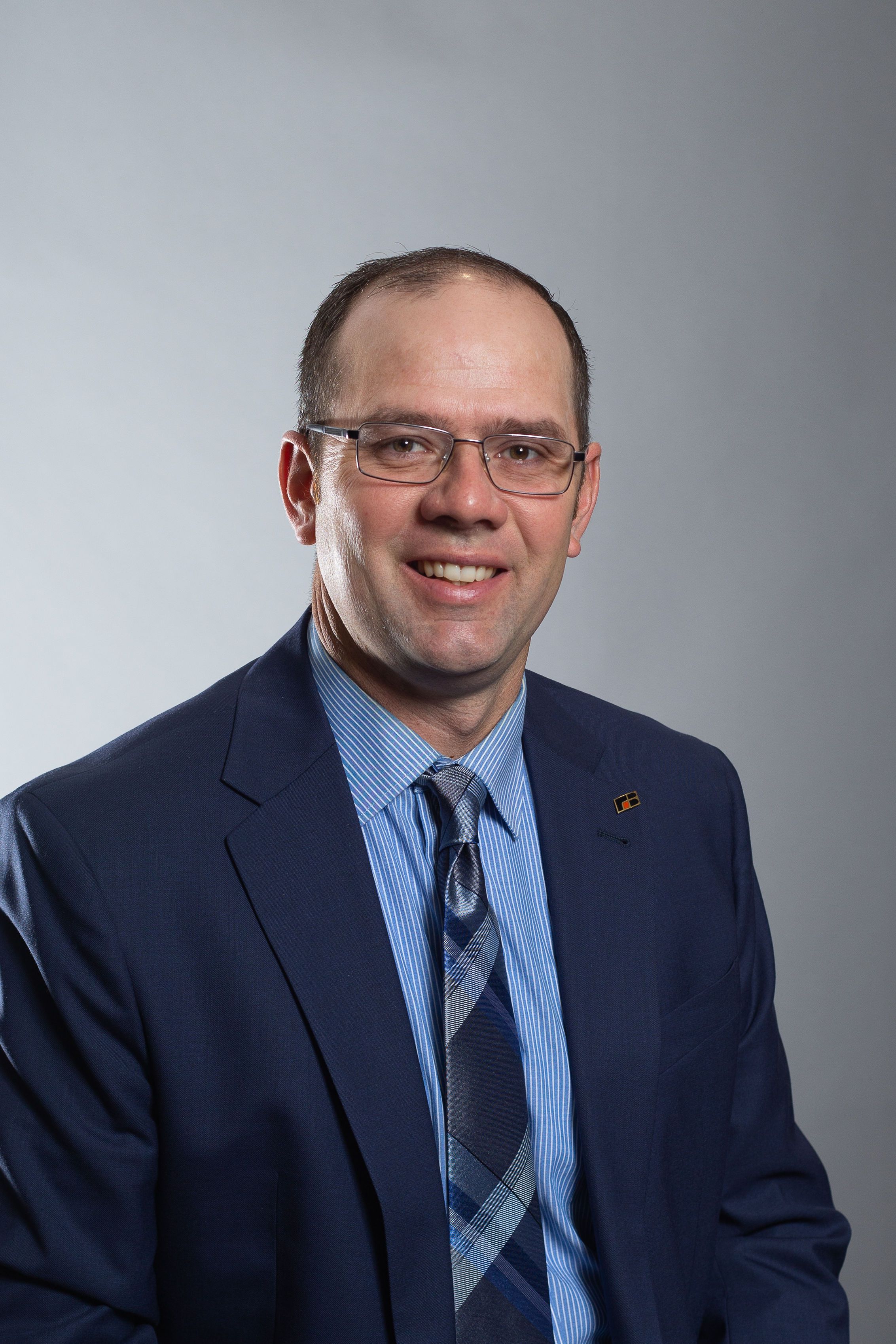 Minnesota Farm Bureau Federation (MFBF) President Dan Glessing was elected to the American Farm Bureau Federation (AFBF) Board of Directors at the AFBF Annual Convention held in Atlanta.
Glessing was elected by delegates from the Midwest region to serve a one-year term. The board is comprised of state presidents from the Midwest, Northeast, Southern and Western regions, providing broad representation and voices on important issues affecting farming and ranching.
"I'm excited to start my role on the national board of directors," said Glessing. "It's an honor to be recognized by my fellow presidents. I'm eager to share stories and messages from our membership that can have an impact on national and global policy."
Glessing is a lifelong member of the Minnesota Farm Bureau, holding a variety of leadership roles at the county and state levels. Most recently, he served as vice president of the organization before being elected president in Nov. 2021. He also has experience on the national level as part of the AFBF Young Farmers and Ranchers Committee from 2010-12.
He and his wife, Seena, work in partnership with his family near Waverly, Minn., where they have a dairy farm in addition to growing alfalfa, corn and soybeans. The couple has three sons and a daughter, the sixth generation to live on the farm.
About the Minnesota Farm Bureau Federation
The Minnesota Farm Bureau Federation is an advocate for agriculture, driven by the beliefs and policies of our over 30,000 member families and 78 county groups. Learn more about our efforts as an advocate for rural Minnesota at www.fbmn.org.