Lyon County Hosts Breakfast on the Farm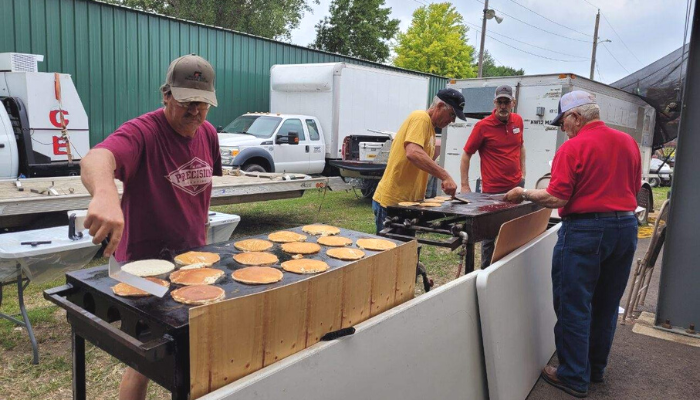 Lyon County Farm Bureau hosted their breakfast on the farm event on Saturday, Aug. 13. The event took place at the Lyon County Fair where they served over 500 people.
During the breakfast, Gregorie Farms was recognized as a Century Farm and Southview Farms was recognized as a Sesquicentennial Farm. The Lyon County Farm Family of the year was also recognized at this event.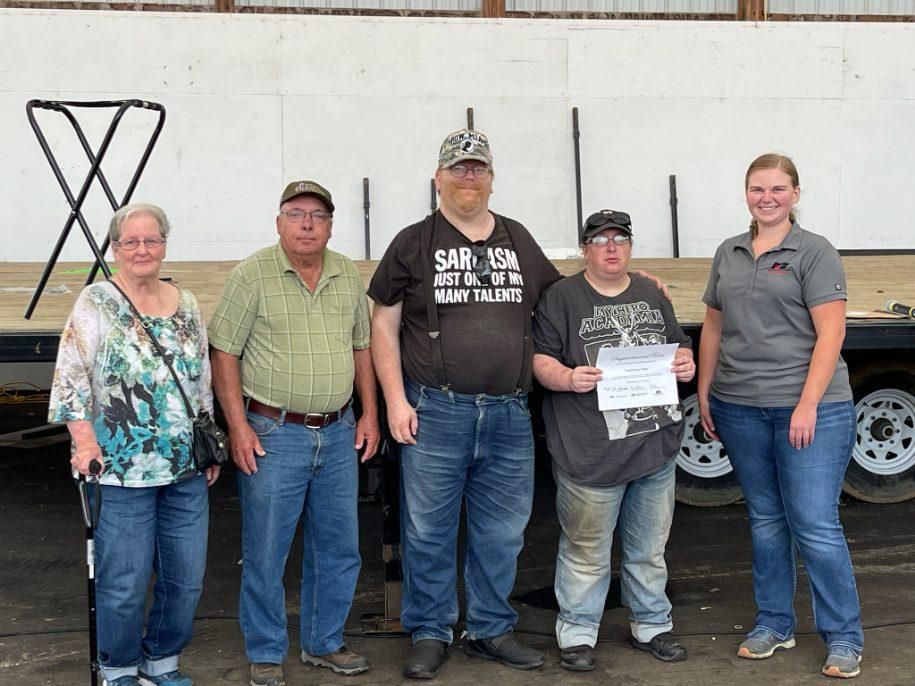 Southview Farms Recognized as a Sesquicentennial Farm