MFBF Board of Directors Sets 2022 Priority Issues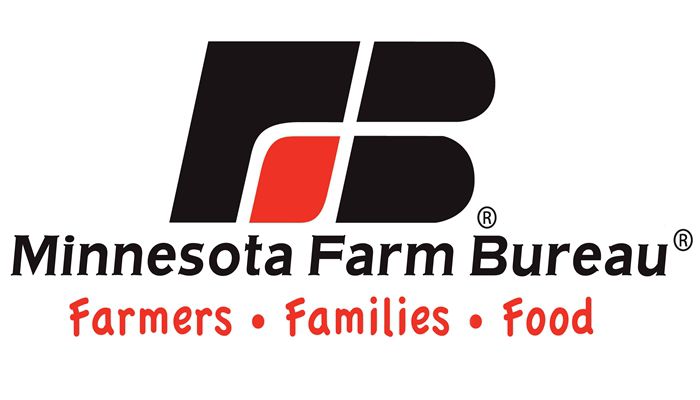 The Minnesota Farm Bureau Federation (MFBF) Board of Directors recently set its 2022 legislative session priority issues for the organization. The issues are established in Farm Bureau policy set by our membership based on current events impacting rural Minnesota and opportunities in the current legislative environment.
The six areas include:
Supply Chain: Address food and agriculture supply chain challenges both in the short- and long-term to ensure access to markets and a safe and secure food supply for everyone. 
Sustainability: Lead the way in climate-smart practices that improve our environment through voluntary stewardship, including the increased use of renewable fuels that reduce emissions and investments into continued soil health practices. 
Workforce Development: Build a strong workforce to address ongoing labor needs, including through career and technical programs. 
Rural Communities: Strengthen our rural communities by investing in infrastructure, ensuring reliable broadband, and increasing the availability of childcare. 
Healthcare: Work towards increased affordability and availability of health insurance and healthcare – including mental health resources.
Research and Investment: Drive the future of agriculture in Minnesota through research, innovation and investment. 
As one of the state's largest advocates for agriculture, MFBF works alongside its nearly 30,000 members to set the foundation for its work on a wide variety of issues throughout the year. Our grassroots efforts highlight concerns important to those involved in agriculture, and what is needed to help them succeed. Hearing and sharing their voices is key in driving meaningful change in policy on the local, state and national levels.