MFBF Sets 2024 Priority Issues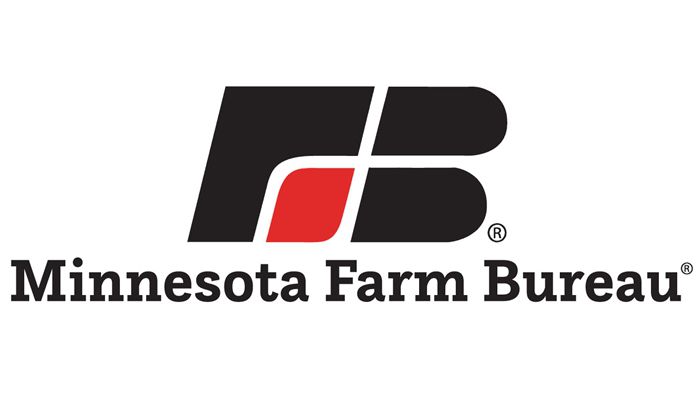 The Minnesota Farm Bureau Federation (MFBF) Board of Directors recently set its 2024 legislative session priority issues at the conclusion of the organization's 105th Annual Meeting, held Nov. 16-18. The issues are established from Farm Bureau grassroots policy set by MFBF members based on current events impacting agriculture and rural Minnesota.
"Our grassroots membership has once again helped surface the issues impacting agriculture in the state," said MFBF President Dan Glessing. "It's great to see the work done at our delegate session because it illustrates the strength of our members and shows us what matters most to keep them farming and ranching."
As the state's largest organized agriculture group, Minnesota Farm Bureau works on behalf of its members on a variety of issues. The five areas listed below have been identified as priorities during the next legislative session to support the vitality of farmers, ranchers and rural communities: 
Beginning and Emerging Farmers – Support those interested in entering and transitioning within agriculture, including those of all ages and expertise
Sustainability – Improve our environment through voluntary climate-smart practices while seeking financial stability in agriculture
Rural Vitality – Strengthen rural communities by increasing accessibility to a variety of resources
Research and Investment – Drive the future of agriculture through practical research, education and innovation
Energy and Resource Preservation – Further development of appropriately-placed renewable fuel and additional alternative energy sources that do not compromise access to prime farmland
"This upcoming legislative session will be a short session, but we know a lot of issues will be addressed in that time," said Glessing. "We're ready to work with both sides of the aisle to make sure agriculture's voice is heard."