MFBF Statement on Gov. Walz Budget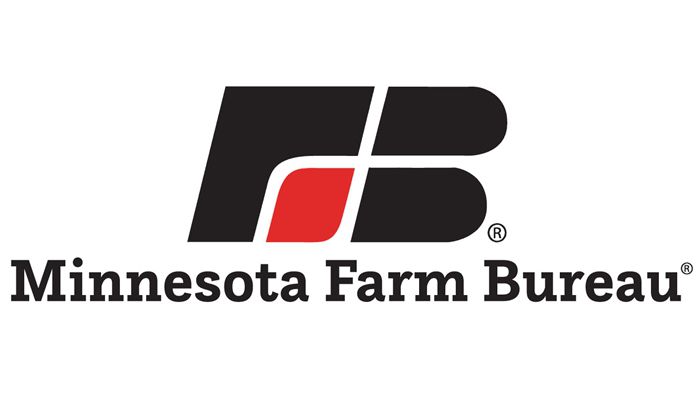 Today Governor Tim Walz and his administration wrapped up a weeklong rollout of its budget recommendations for the next two years. 
Several priorities highlighted by the grassroots membership of the Minnesota Farm Bureau Federation (MFBF) were included in the proposal, showcasing the importance of agriculture and rural communities across the state.
"We were pleased to see many of the items our members want to see addressed were also priorities for Gov. Walz," said MFBF President Dan Glessing. "We look forward to working with the governor and other leaders to make sure we continue to drive agriculture forward in Minnesota."
Top priorities for MFBF included in Gov. Walz's recommendations include: 
Healthy Soil Grant Program

Biofuels Infrastructure Grant
Farm Safety, Heath and Wellness Grants
Beginning Farmer Equipment Grant
AGRI Sunset Extension
Ag BMP Revolving Loan Increase
AGRI Meat Processing Grants
Rural Finance Authority Bonds
RFA Capacity Increase
Ag Emergency Account
Bioincentive Program Funding Increase
Expanded International Trade Support