Paap Will Not Seek Re-election in 2021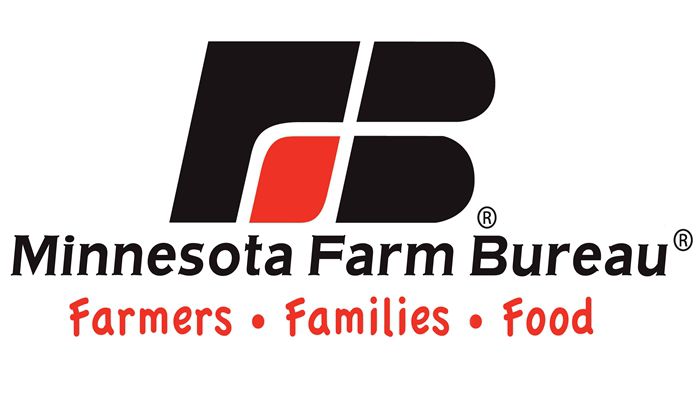 The Minnesota Farm Bureau Federation (MFBF) President Kevin Paap announced today, after 16 years in this role, that he will not seek re-election in November. Paap is the 13th president in MFBF's 102-year history.
Paap, and his wife Julie, own and operate a fourth-generation family farm in Blue Earth County. The Paaps raise corn, soybeans and have two sons – Matt and Andy and a daughter-in-law Samantha, along with grandson Lennox.
"I have been fortunate to have the opportunity to serve Minnesota Farm Bureau and affiliated companies for 24 years," said Paap. "It has been a tremendous honor to be part of the Farm Bureau family. The face of the MFBF President may change, but the mission and the strength of Farm Bureau will not."
A new MFBF president will be elected to a two-year term at the 103rd annual meeting of voting delegates, November 19, 2021, in Bloomington, Minnesota.