Pope County Hosts Breakfast on the Farm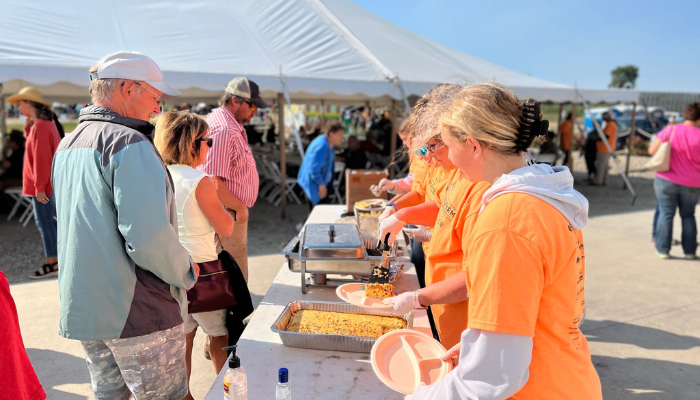 The Pope County Farm Bureau hosted their annual breakfast on the farm at Rolling Forks Vineyard in Glenwood on Sept. 5. The event featured a food, fun and learning for all ages. During the breakfast, over 2,200 people were served.
Visit Pope County Farm Bureau on Facebook to see more images from the breakfast.