Benefits Category
Family Health
Anytime Fitness, LLC
provided by
Anytime Fitness, LLC
Minnesota Farm Bureau members and their immediate family members are eligible to enjoy the following at participating Anytime Fitness clubs: 
10% off standard monthly fees
50% off standard enrollment fees*
Free, 7-day trial passes offered to members who bring proof of their membership to any Anytime Fitness club (one pass per person)
Anytime Fitness honors health care fitness incentive programs. 
*Valid at participating locations.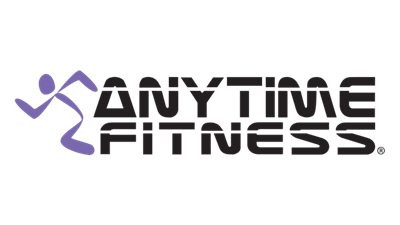 Life Line Screening
provided by
Life Line Screening
As a valued member, Life Line Screening offers the following four screenings for $135 and an additional Osteoporosis screening at no extra cost:
Stroke/Carotid Artery — an ultrasound evaluation of the carotid arteries that screens for buildup of fatty plaque, a leading cause of strokes
Heart Rhythm — A quick and easy test using EKG electrodes placed on the arms and legs to identify the presence or absence of an irregular heartbeat
Abdominal Aortic Aneurysm — An ultrasound that is used to screen for the presence of an aneurysm (enlargement) in the abdominal aorta that could lead to a ruptured aorta
Peripheral Arterial Disease — An evaluation for peripheral arterial disease (plaque buildup) in the lower extremities
Osteoporosis — Non-invasive bone density ultrasound screening of the heel



LASIK Discounts
provided by
QualSight LASIK
Minnesota Farm Bureau members can save 40-50% off the national average price for traditional LASIK through the QualSight LASIK program.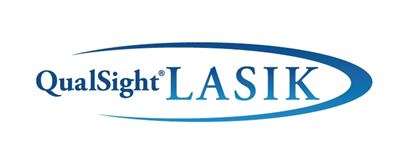 Prescription Savings Card
provided by
ScriptSave WellRx
Minnesota Farm Bureau offers its members the ScriptSave WellRx Prescription Savings Card
Accepted nationwide at more than 65,000 pharmacies
Use ScriptSave WellRx to save on prescription medications for the entire family
No enrollment fee and no limits on usage
Everyone in your household can use the same card
Average savings of 60%, and, in some cases, can be 80% or more
Free mobile app - available from Google Play and the App Store
Text, email, print or download a savings card
Those with limited Insurance or no prescription coverage - can reduce out-of-pocket costs Those with health Insurance, Medicare, or high deductible health plans - can reduce the cost of medications not covered by insurance, or can possibly find a lower price than their insurance company. Those with pets - can reduce out-of-pocket costs on human-equivalent pet medications.