2023 Golf Scramble Recap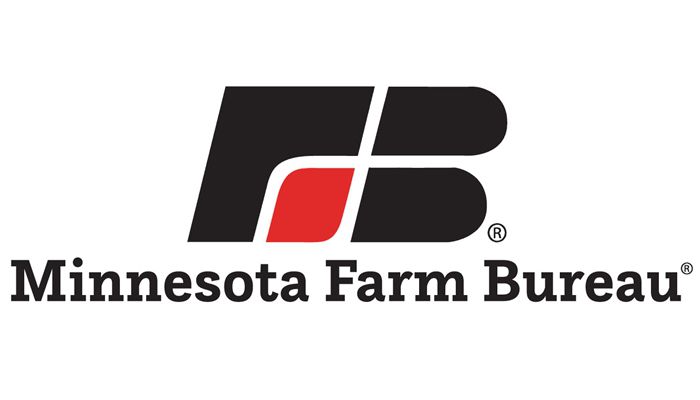 The Minnesota Farm Bureau Foundation held its annual Golf Scramble on June 20 at River Oaks Golf Course in Cottage Grove. 
Nearly 80 golfers took part in the day, raising over $11,000 for the Foundation and its efforts to support agricultural education, safety programs and leadership development programs across the state. 
"We are thankful for everyone who participated in the Golf Scramble" said Foundation Director Ruth Meirick. "It is a great show of support for the work of the Foundation, and a fun opportunity for participants to connect with one another on a beautiful summer day."
Participants took to the course in the afternoon, which included several contests and sponsorship engagements along the way. With golfing complete, everyone gathered for a social hour, dinner program and prizes.