MFBF Members Recognized at AFBF Annual Convention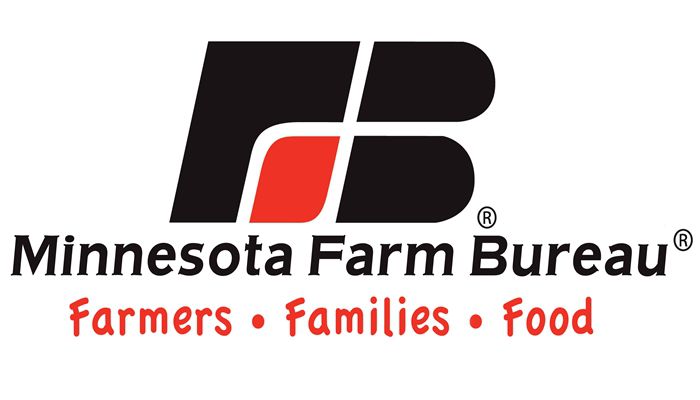 Members of the Minnesota Farm Bureau Federation (MFBF) had a strong showing at the American Farm Bureau Federation's (AFBF) 103rd Annual Convention, held in Atlanta, Jan. 7-12.
Minnesota was well represented in the Young Farmers & Ranchers (YF&R) Excellence in Agriculture and Discussion Meet contests. Additionally, the Cass County Farm Bureau received a special County of Excellence award for its educational efforts and Kevin Paap was recognized for his years of service as state president.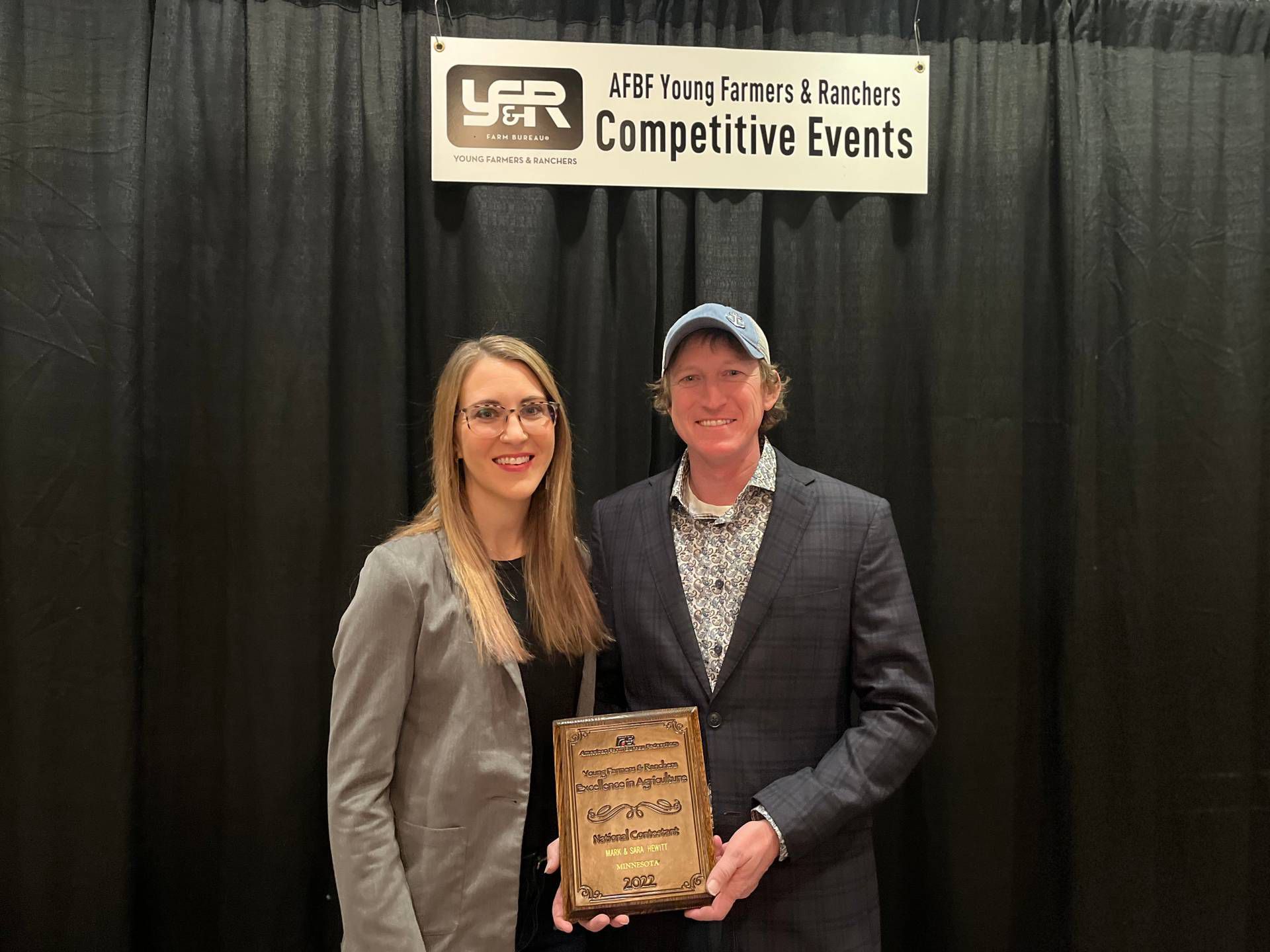 Advancing to the Top 10 of the YF&R Excellence in Agriculture contest were Mark and Sara Hewitt of Le Sueur County. The award recognizes young farmers who do not derive the majority of their income from an agricultural operation, but who are actively involved in agriculture through participation in Farm Bureau and other organizations. The Hewitts farm in Kilkenny.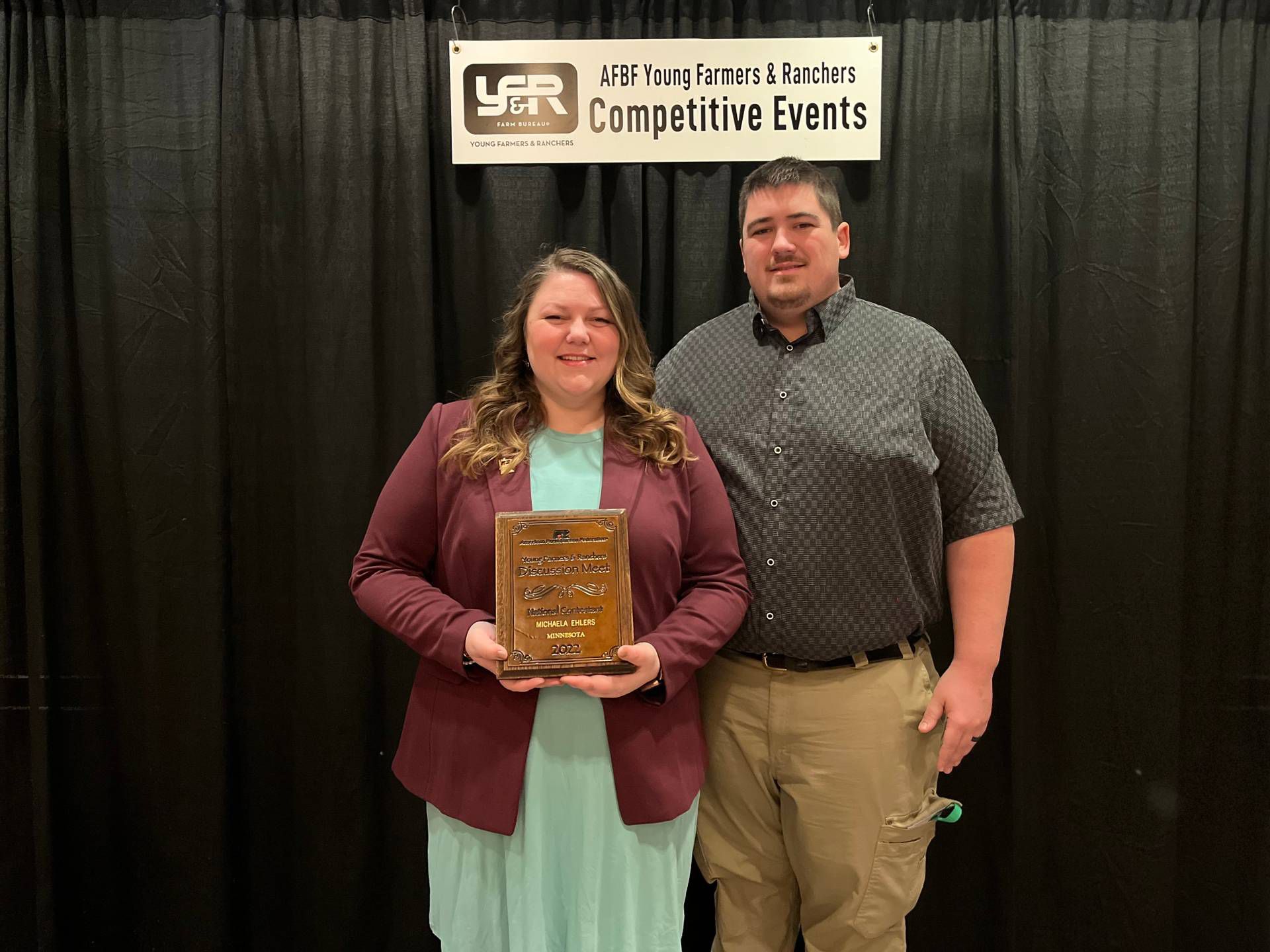 Michaela Ehlers of Grant County participated in the Discussion Meet competition. The contest simulates a committee meeting in which active discussion and participation are expected. Participants are evaluated on their ability to exchange ideas and information on a predetermined topic. Michaela and her husband David farm near Elbow Lake.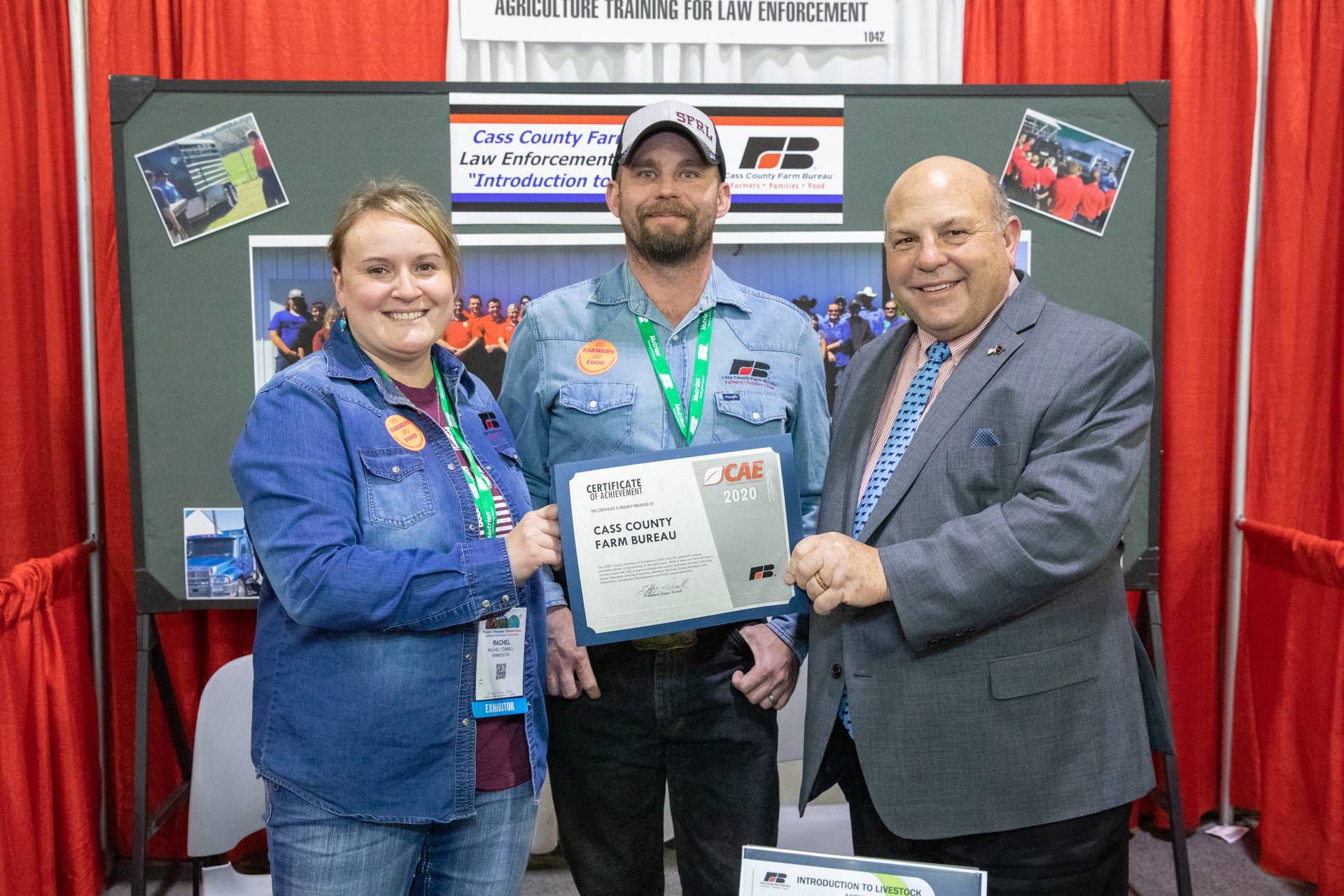 The Cass County Farm Bureau was recognized as a County of Excellence for its work training law enforcement about working with livestock and overall safety on farms. Represented by Seth and Rachel Connell, they were able to connect with attendees from across the country to share their experience as part of the trade show.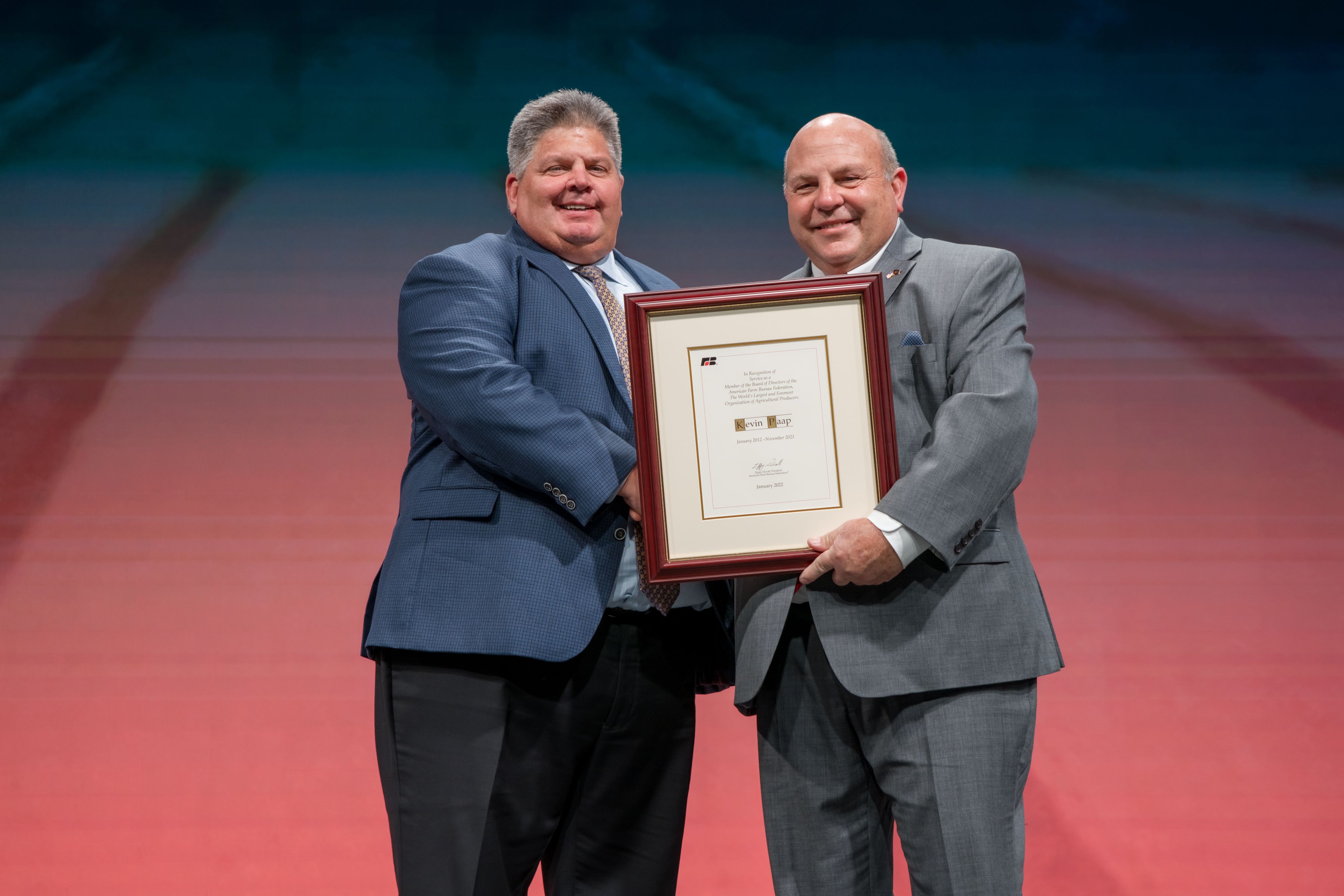 Kevin Paap was recognized on stage as part of the Mid General Session for his years of service as president.
About the Minnesota Farm Bureau Federation
The Minnesota Farm Bureau Federation is an advocate for agriculture, driven by the beliefs and policies of our over 30,000 member families and 78 county groups. Learn more about our efforts as an advocate for rural Minnesota at www.fbmn.org.