MFBF to Host Red River Valley Ag Water Issues Forum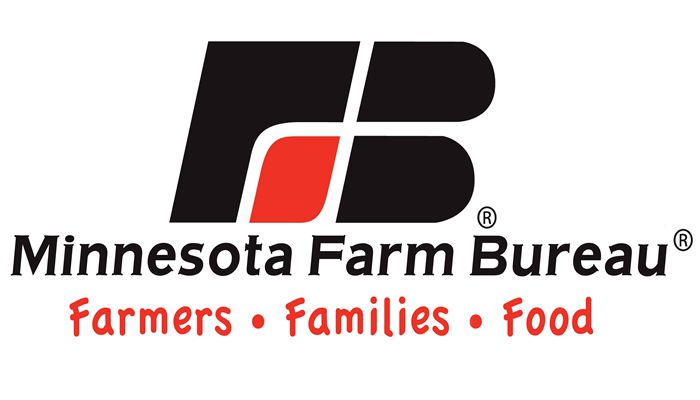 The Minnesota Farm Bureau, along with the Red River Watershed Management Board and Minnesota Agricultural Water Resources Coalition will host a series of Red River Valley Ag Water Issues Forums, July 20-22. 
The forums will take place from 8 a.m. to noon, with a free meal to follow. Each day will follow the same schedule of events. Below are the dates and locations, along with the schedule of events. 
Contact Minnesota Farm Bureau Membership & Marketing Specialist Whitney Pittman whitney.pittman@fbmn.org with any questions. 
July 20 - Home of Craig Lichtsinn, Wheaton
July 21 - Eeg Farms, Greenbush
July 22 - Dave Scherfenberg Shop, Ada
Forum Schedule:
8 a.m. - Welcome
8:15 a.m. - 2022 Minnesota Legislative Recap
9 a.m. - Local Watershed District Efforts
9:45 a.m. - Break
10 a.m. - Natural Resources Conservation Service (NRCS) Update
11 a.m. - Discovery Farms Minnesota Update
11:40 a.m. - Northwest Minnesota Legislator's 20 Minute Special Session
Lunch to follow