Martin County Hosts Breakfast on the Farm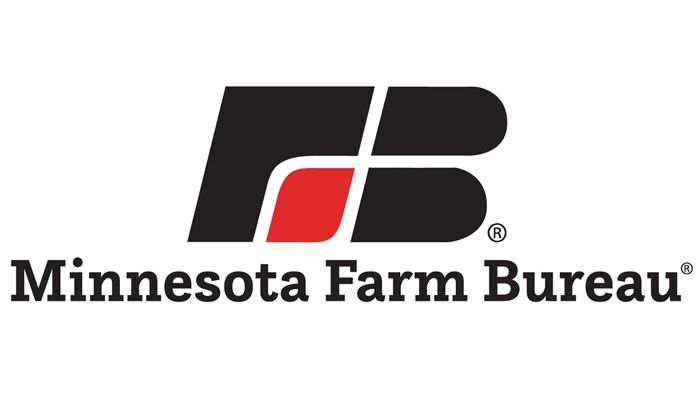 Martin County Farm Bureau Hosted its Breakfast on the Farm event on May 20 at the Dutch Creek Farms in Fairmont, welcoming nearly 500 guests. 
"This was a great community event to get people out on the farm and learn more about agriculture," said members of the Martin County Farm Bureau. 
The 69th Princess Kay of the Milky Way Rachel Rynda from Montgomery joined the festivities and read "Tales of the Dairy Godmother" while the Martin County Dairy Princess helped children make butter. Marty – the Martin County Pork Producers mascot made an appearance and attendees were able to take photos on the farm. All of the at-will donations from the breakfast were donated to Kids Just Want to Have Fun, Martin County 4-H, and local FFA Chapters.