Highlighting Minnesota Agriculture
Agriculture reaches everyone.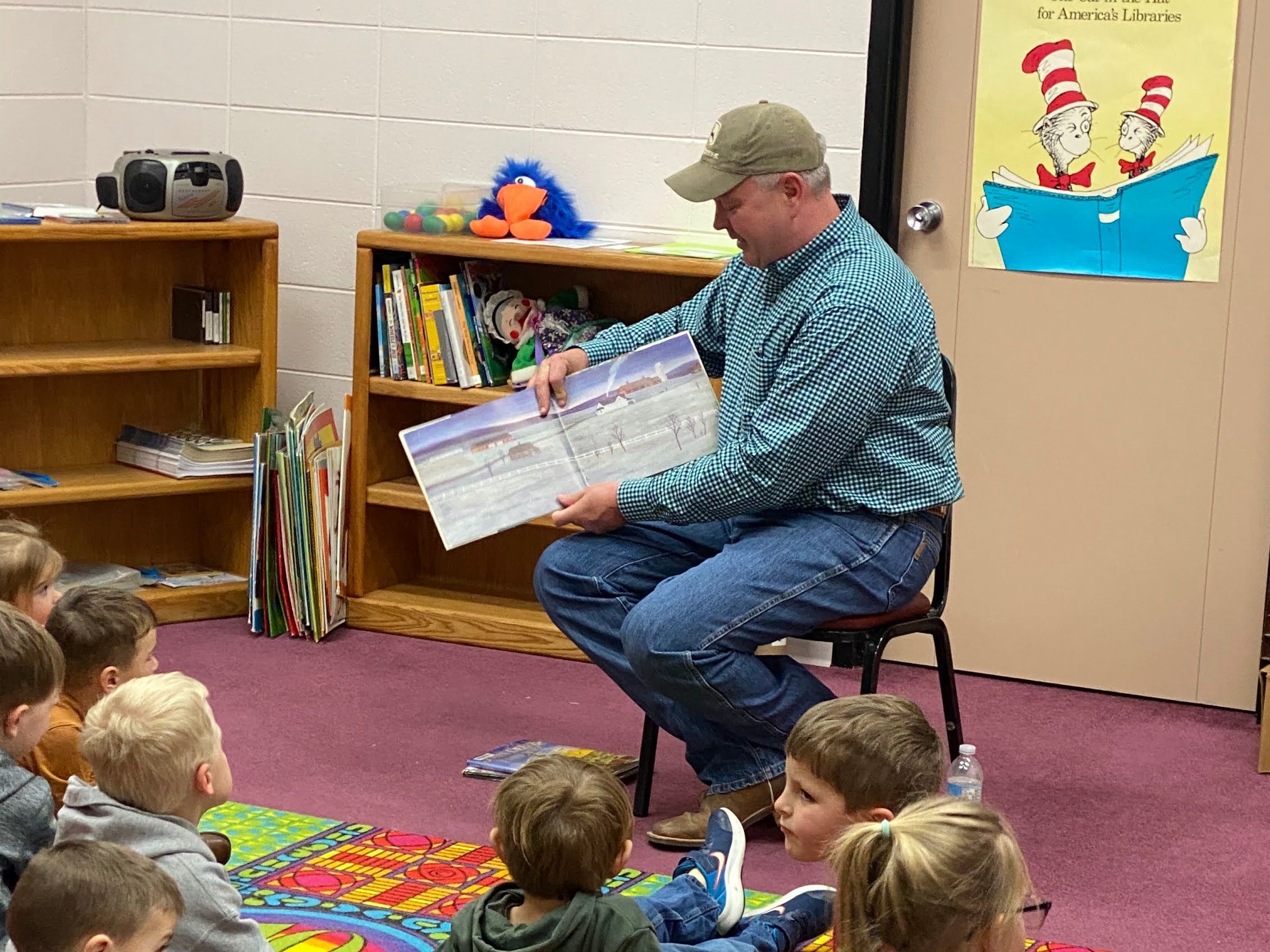 When everyone has an understanding of agriculture and its impact, we can all work together to secure its future. Minnesota Farm Bureau leads the way in connecting farmers to consumers to start conversations and build relationships. 
Through programs such as farm safety, community wellness, food awareness, and the Minnesota State Fair, our members and county Farm Bureaus promote agriculture education and engagement opportunities across the state. We also offer resources for our members and honor their years of farming with special programming. 
By the numbers:
In 2022, counties gave back more than $10,850 and provided hundreds of pounds of food and other supplies to organizations in their communities, addressing the most critical needs in their areas.
Throughout the course of the 2022 Minnesota State Fair, approximately 5,400 people visited our booth.
Volunteers reached over 1,800 students through Agriculture in the Classroom-type events.
More than 17,000 people attended Breakfast on the Farm events across the state.
Nearly 2,700 students and 550 adults received safety education.