Advocacy
Experience our advocacy work firsthand with opportunities to meet with elected and appointed officials at the local, state and federal levels.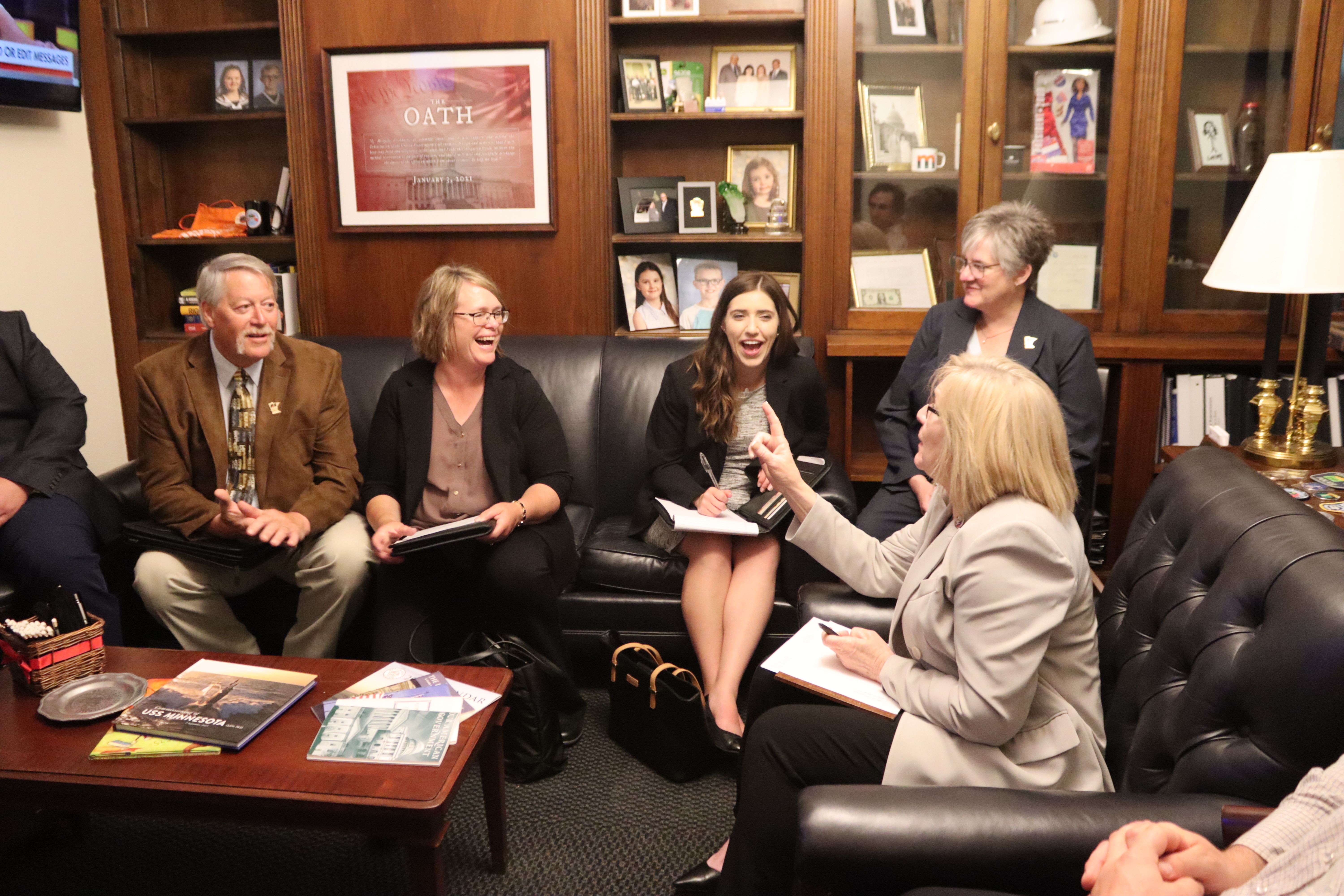 Our members have unique opportunities to learn about public policy on the local, state and federal levels. The Farm Bureau is a trusted voice of agriculture, and we work hard to connect our members with elected officials and other decision makers. When you become a member, you'll have access to exclusive opportunities, helping to build relationships and showcase the personal impact of policy decisions.
Beyond meetings, we also offer advocacy education and networking opportunities, allowing our members to expand their agriculture network, while also gaining the necessary tools to speak confidently and build personal and professional connections.